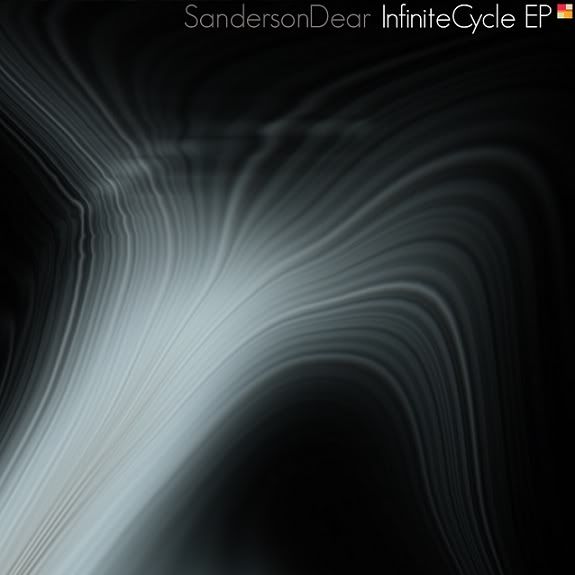 Dub/deep ir kitokiose techno, ambient, experimental muzikos erdvėse gyvenantis belgų netleiblas Load And Clear išleido kanadiečio Sanderson Dear minialbumą Infinite Cycle EP. Sanderson D. muzikoje sukasi, o tiksliau pats sukioja plokšteles nuo 1987 metų, dar vėliau pradėjo pats ją kurti. 2002 metais jis įkūrė Stasis Recordings leidyklą, su mintim platinti paties sukurtą produkciją. Load And Clear netleible tai yra antrasis jo darbas – pernai buvo išleistas First EP.
Infinite Cycle EP prasideda pulsuojančiu debesų mašinos darbu ambientinėje kompozicijoje Cloud Machine, toliau trys skirtingas minimalaus ritmo struktūras turintys kūriniai, tačiau ir jų foninės erdvės gaubiamos ambiento garsų.
I've been listening to music for as long as I can remember. I started DJ'ing in about 1987 playing a wide spectrum of genres. The gigs over the years have narrowed the spectrum slight but the focus runs much deeper. My musical roots of goth/industrial, new wave, rock and punk âplay niceâ with my interest in techno, house, dub and ambient music. As such one never knows what they'll get from me but in the same breath know it'll be quality.
Infinite Cycle [Load And Clear Netlabel - L&C 46] by sandersondear